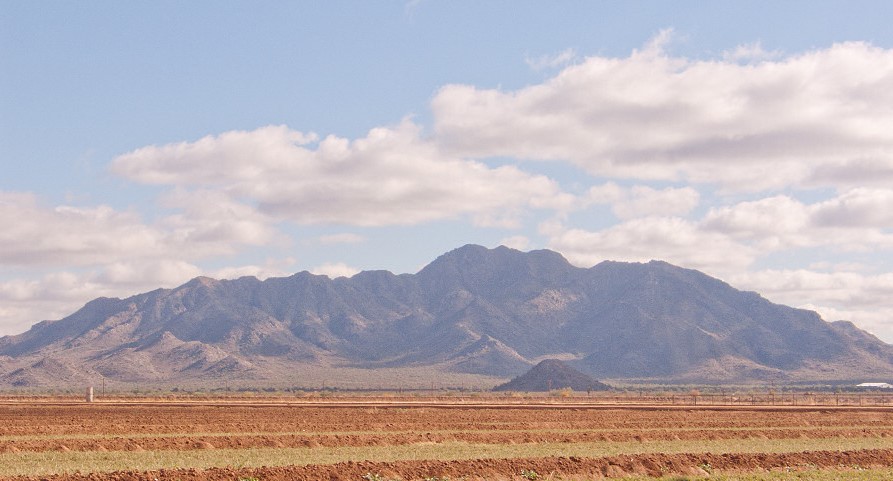 Continued agricultural and farming operations are encouraged in the Gila River Indian Community.  Currently there are approximately 35,000 acres farmed in the Community, ranging from large multi-acreage farms to small independent farmers.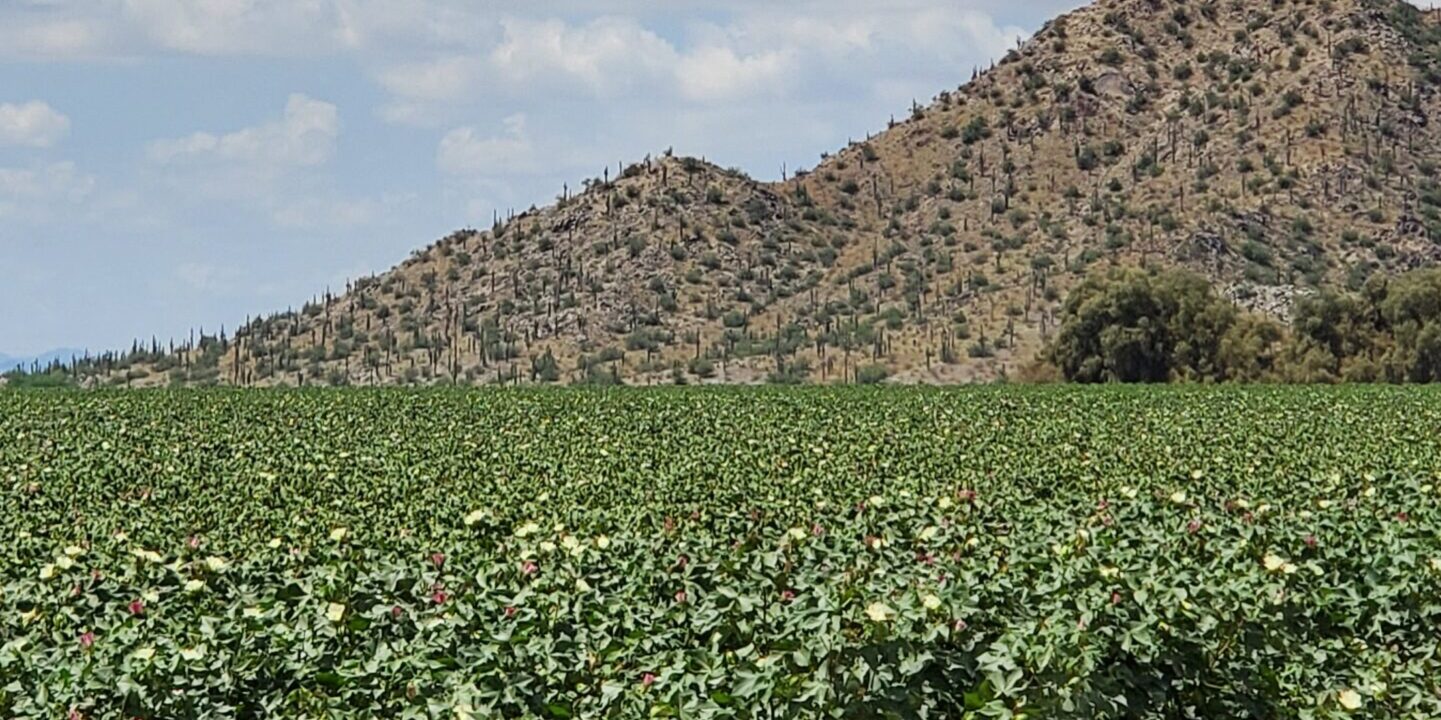 Pima Leasing & Financing Corporation (PLFC) helps farmers navigate through the complex process to obtain a lease, along with proper allocation of resources, necessary to conduct their operations.   PLFC will work with other departments and agencies, such as Land Use, Planning, and Zoning, the Gila River Drainage District and Bureau of Indian Affairs to help the farmer obtain a lease for their operations.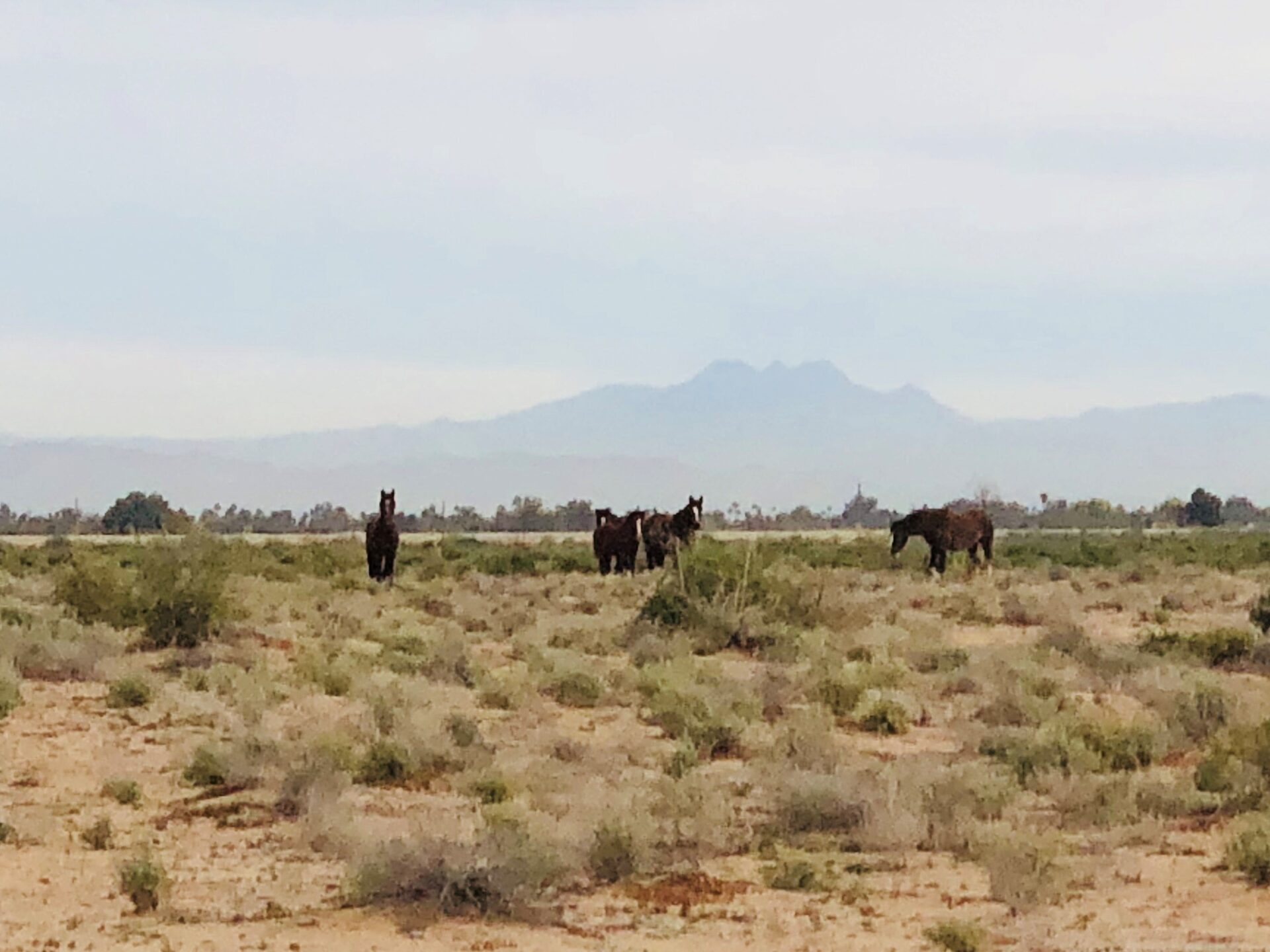 Permits are issued to Community members for their livestock.   PLFC Staff assists Community members with their request and helps them through the Governmental Standing Committees needed to obtain a permit for their operations.