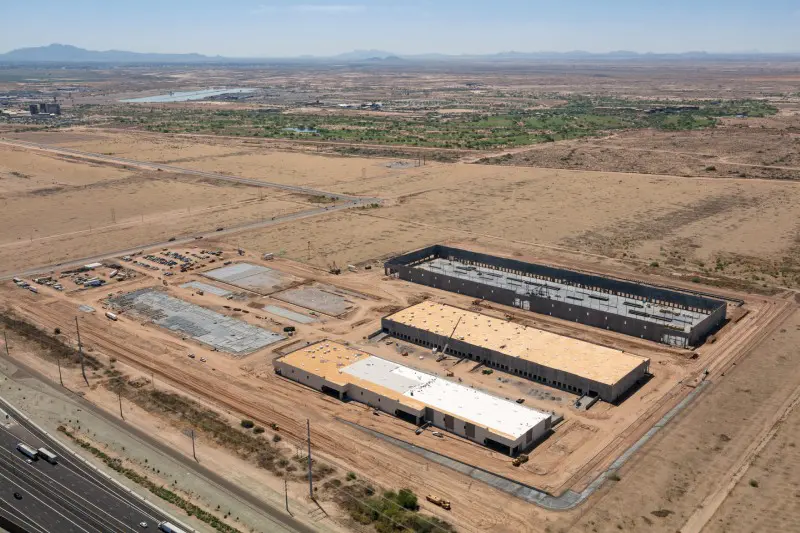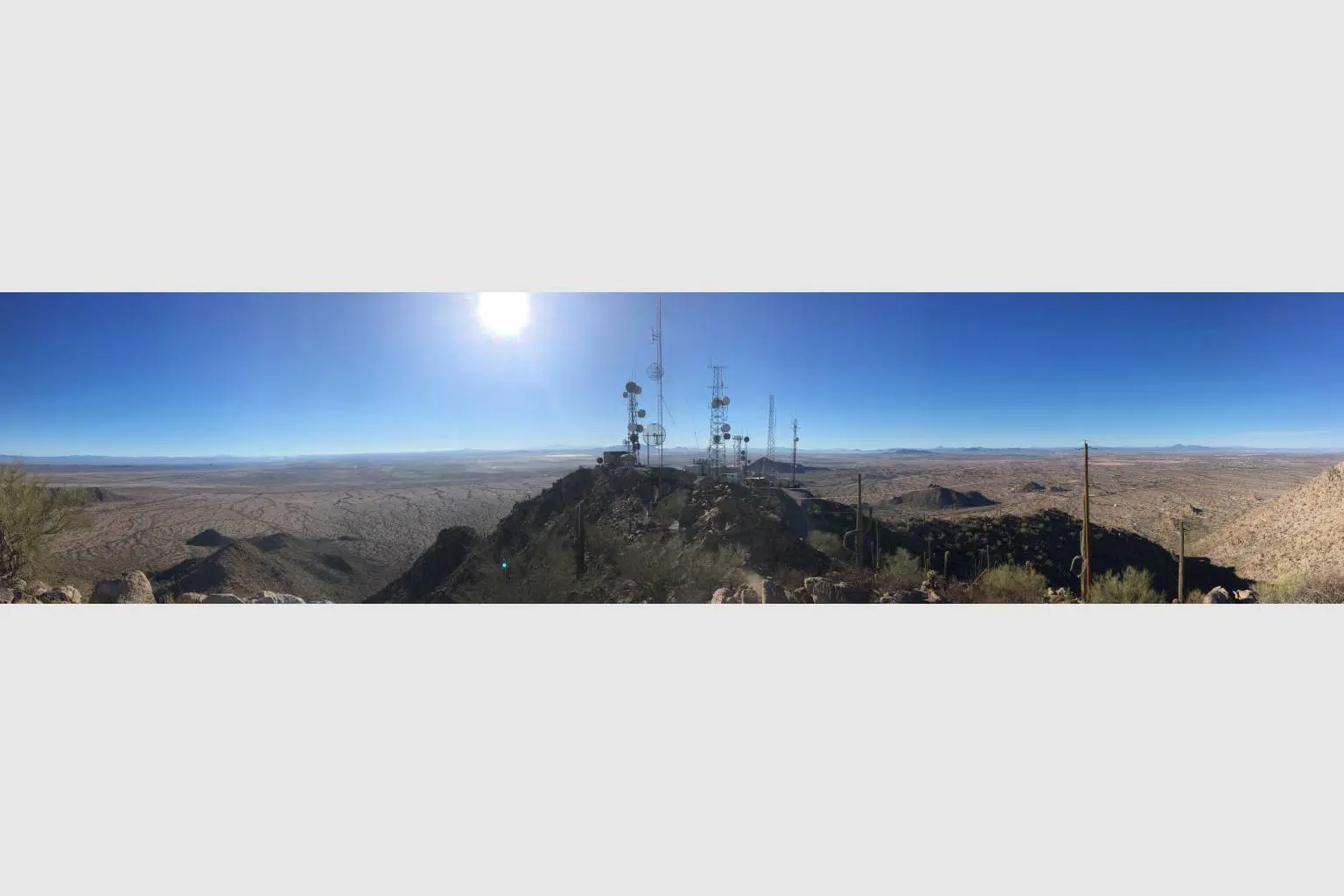 PLFC develops, promotes, and analyzes commercial development opportunities for the Gila River Indian Community.  Land designated for economic development is to provide employment opportunities for Community members.  Preservation, protection, and restoration of the natural environment for use by current and future generations are one of the core values of the Community.  In addition to economic viability, any development that occurs should be a continued positive reflection of the Community's long standing commercial and agricultural leasing partnerships with multiple tenants over several decades.
Commercial Development opportunities include: Telecommunication Towers, Commercial/Light Industrial/Office/Retail and Mixed Use projects.
A formal Development Proposal Review Process has been established and can be found HERE
Information related to properties in Lone Butte Industrial Development, Wild Horse Pass Development Authority, or Toka Sticks is Available Here
For further information or to find a potential development site, please contact our Business Development Manager at (520) 796-2454, ext. 223.