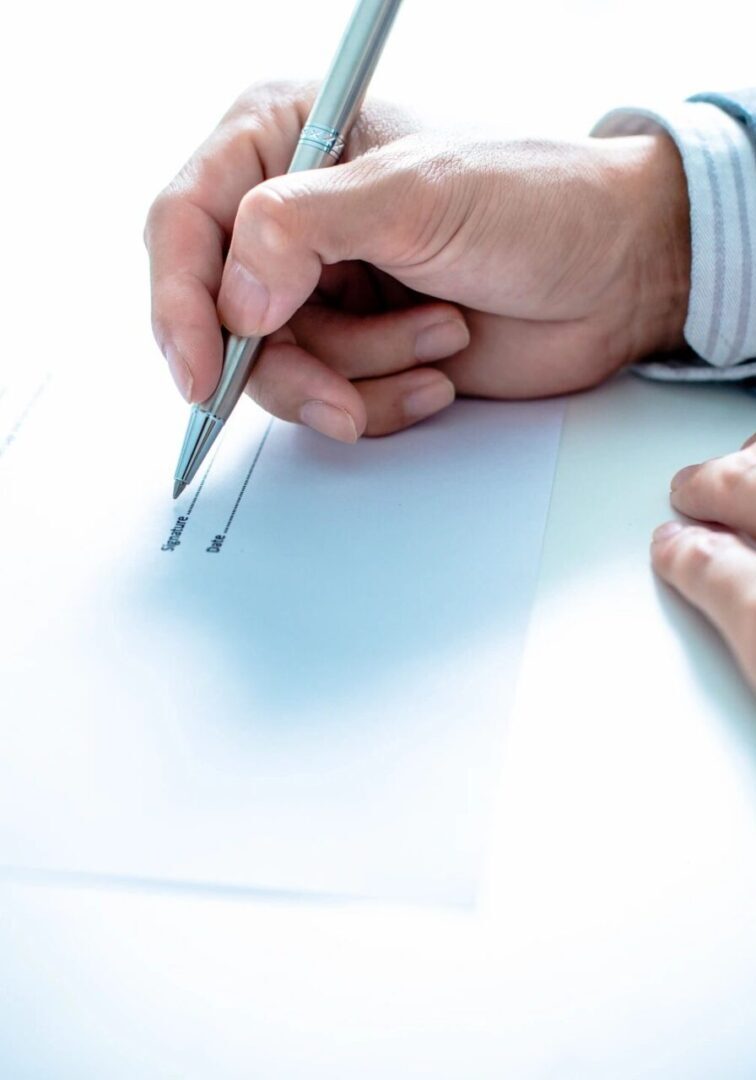 Pima Leasing & Financing provides term loans to assist Community Members and Community Member-owned businesses with maintaining/growing their value or wealth.
Pima Leasing & Financing provides business loans for established entities looking to expand, relocate or purchase, we can help provide the best option for your business needs. Our Commercial loans are tailored to fit your specific needs.
We offer business loans to finance:
Expansions
Purchasing inventory
Fund accounts payable
Machinery, Equipment, & Fixtures
Get a  Loan Application HERE
Get a Business Plan Template HERE
To find out more about how PLFC can help grow your business, contact our Lending staff at (520) 796-2454, ext. 226.