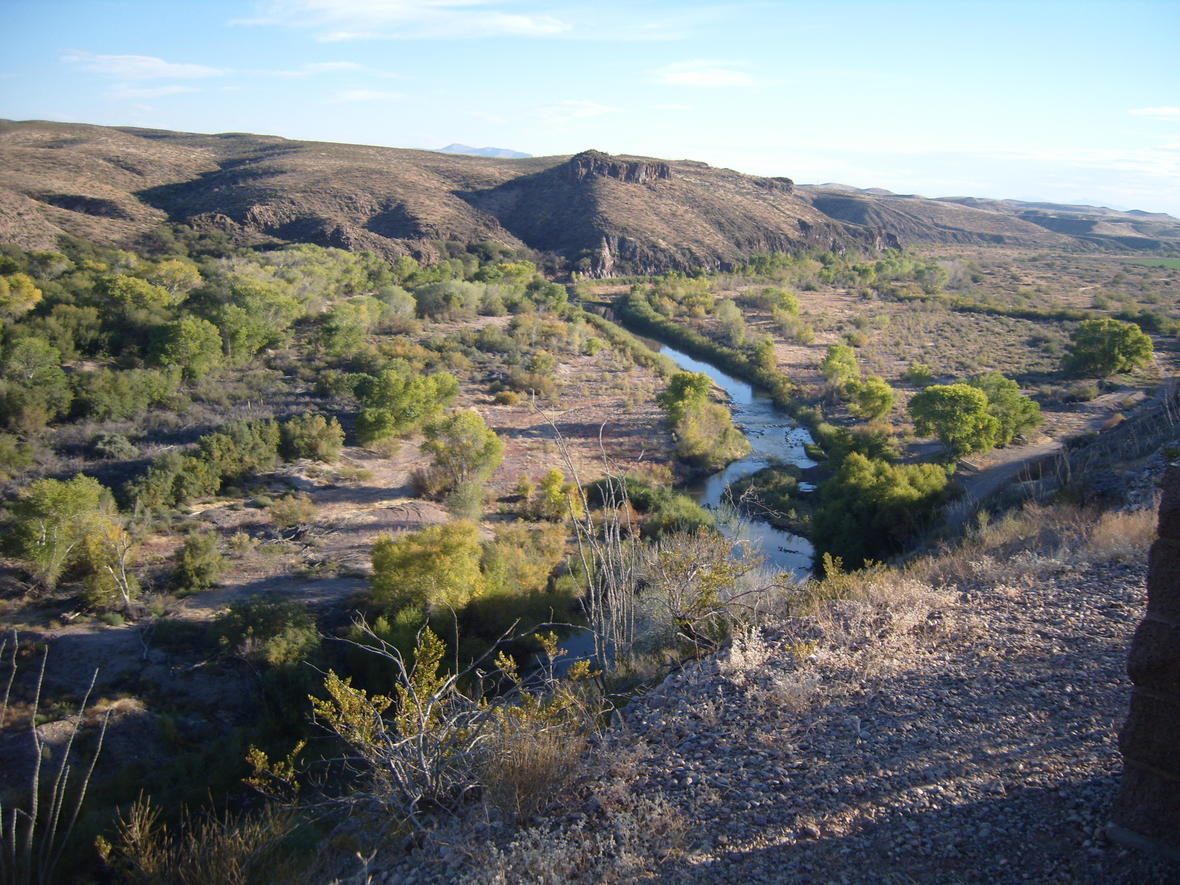 Pima Leasing & Financing provides term loans to assist Community Members and Community Member-owned farms with maintaining/growing their value or wealth.
Pima Leasing & Financing provides loans for established Community-owned farms for agricultural development. We offer farms loans to finance:
Machinery, & Equipment
Purchasing inventory
Expansion
Fund Harvest Period
Get a  Loan Application HERE
Get a Business Plan Template HERE
To find out more about how PLFC can help grow your business, contact our Lending staff at (520) 796-2454, ext. 226.